This is our Fifth live radio show from Dosbarth Coch
Mr McLeod's YR5 Class – we're LIVE ONAIR from 2:00pm on Thursday 17th February 2022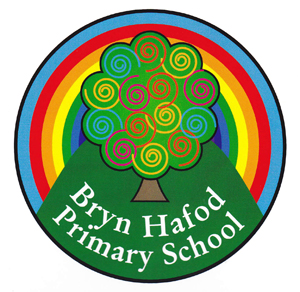 Your Lead Creative Schools Creative Practitioner is
Russell Prue @RussellPrue
Listen to the show AGAIN HERE:
Our team of YR5 broadcasters would love to hear from you during their live show.  Please send us a message and choose one of our shortlisted songs for us to play on today's show by voting for it below!
Contact the Classroom Studio during this live broadcast
SMS TEXT 078600 26 400
(Messages are FREE from most Mobiles)
EMAIL:

[email protected]

Messages

in

PURPLE are from the PREVIOUS Week
Messages in BLACK are for This SHOW
Listen live on your mobile device using one of our ad-free apps from your store

BROADCAST SCHEDULE FOR THE PROJECT
Radio Show No 6 – Thursday 3rd March 2:00pm
Radio Show No 7 – Thursday 10th March 2:00pm
Radio Show No 8 – Thursday 17th March 2:00pm
Show 8 is our final show in this series and subject to Covid restrictions, we'll be inviting an audience to join us for the live broadcast.  Details will appear here, nearer the time.
LearnRadio.Net is an education radio broadcasting platform powered by Anderton Tiger Radio.  We produce a huge range of live and podcast programmes for young people and educators.  Russell also uses his platform to host live workshop broadcasts from young people.  If you're interested in finding out more about Russell and the radio station equipment that he designs and builds for Schools, please do contact us at

[email protected]

  or visit AndertonTiger.com/Russell
LISTEN AGAIN TO ALL OF OUR SHOWS HERE
READ ALL OF THE MESSAGES FROM SHOW NO5
Text Message in Green
Padlet Messages in Yellow