It's The Mental Health & Wellbeing Radio Show
Live Show with
Russell Prue @RussellPrue
Listen to the show AGAIN HERE: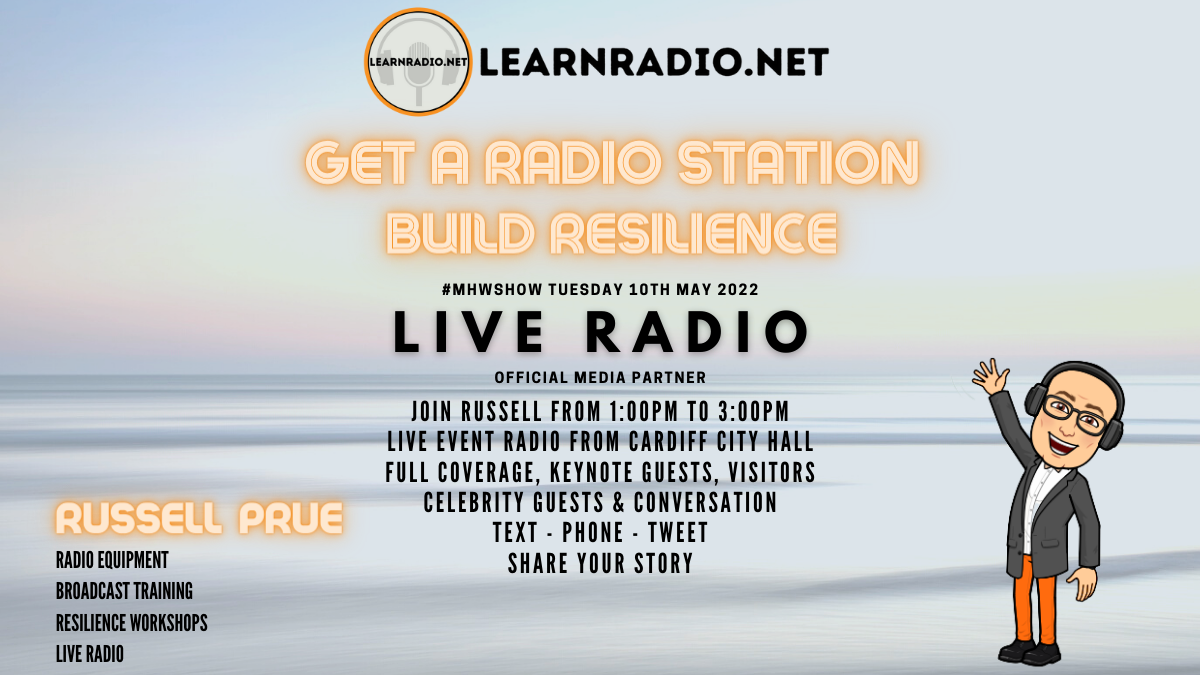 I chat to the fabulous sue atkins about parenting strategies, self-help and support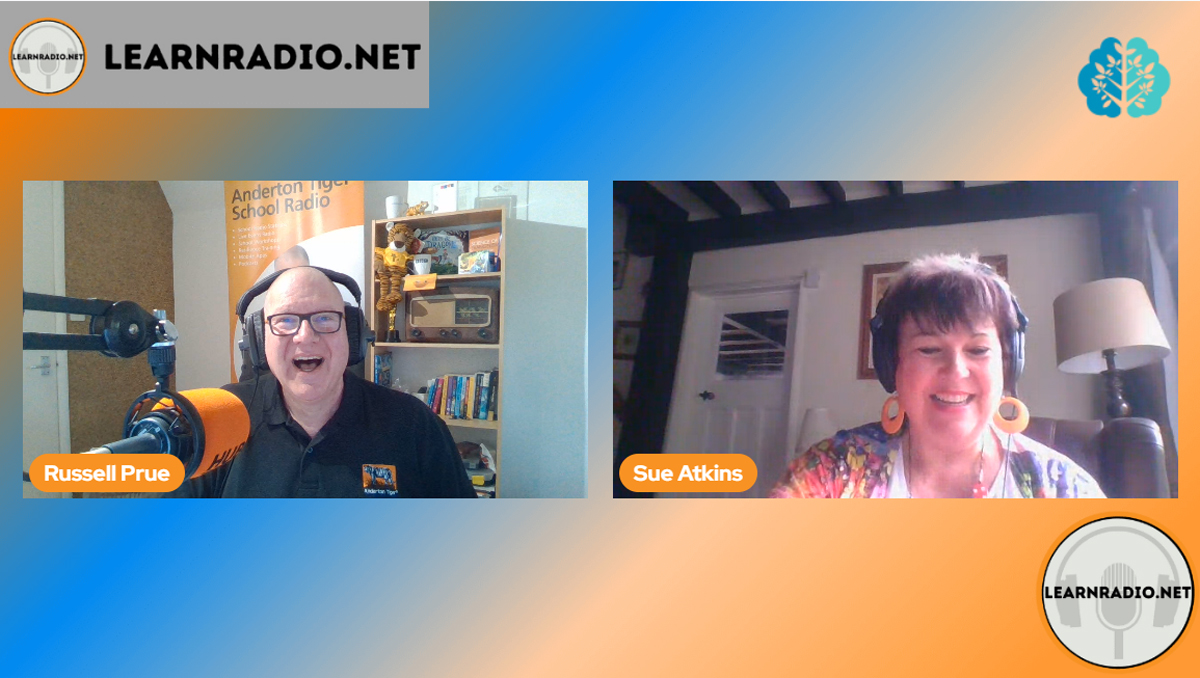 Here are some resources from our conversation
https://www.toddlerroadmap.com/free-training-1
https://sueatkinsparentingcoach.com/sues-parenting-book-club/
Buy your Seminar and Keynote Tickets HERE
Discounts Available
We have Speakers and Exhibitors & Celebrity Guests on our Live Exhibition Radio Show From 1:00PM on the day – join us  by clicking on the listening link above.  Take our show with you on your mobile phone, see the links at the bottom of the page, they're all FREE and come without any Advertising, suitable for years 3+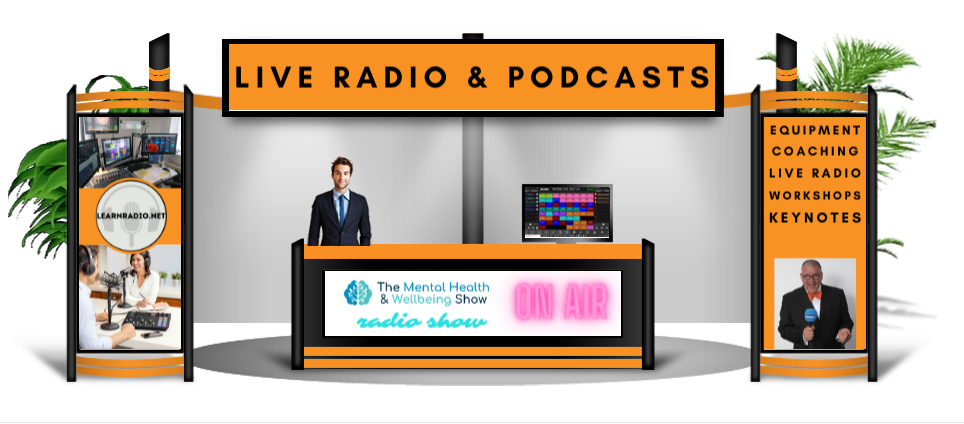 Find out about our bespoke broadcasting workshops, event radio shows, dedicated specialist live shows for your organisation and our educational programmes HERE
Contact the Studio during this live broadcast

SMS TEXT 078600 26 400
(Messages are FREE from most Mobiles)
EMAIL:  

[email protected]

UPLOAD A MESSAGE YOU'D LIKE TO SHARE
Record your audio message in this PADLET
Or Send us a Written Message to be included in the Live Show
---
Listen LIVE on your mobile device using one of our ad-free apps from your store

Listen afterwards on spotify

PREMIUM CONTENT AVAILABLE TO PURCHASE
Lesley Collinson – Yoga Nidra Podcasts
Five Yoga Practices for Young People
With and without Musical accompaniment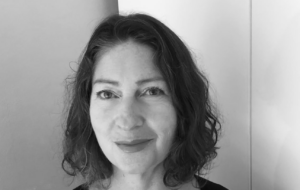 Available for just £6.00 – incl. vat BUY HERE
Lesley is a regular guest on our Wellbeing Thursday Show at 5pm
---
James Carter – Recovery English Poetry Shows
Great 45min classroom resource you complete anytime!
You'll need a pass to listen to this collection of four
stimulating broadcasts and to follow the activities
Available for just £6.00 HERE